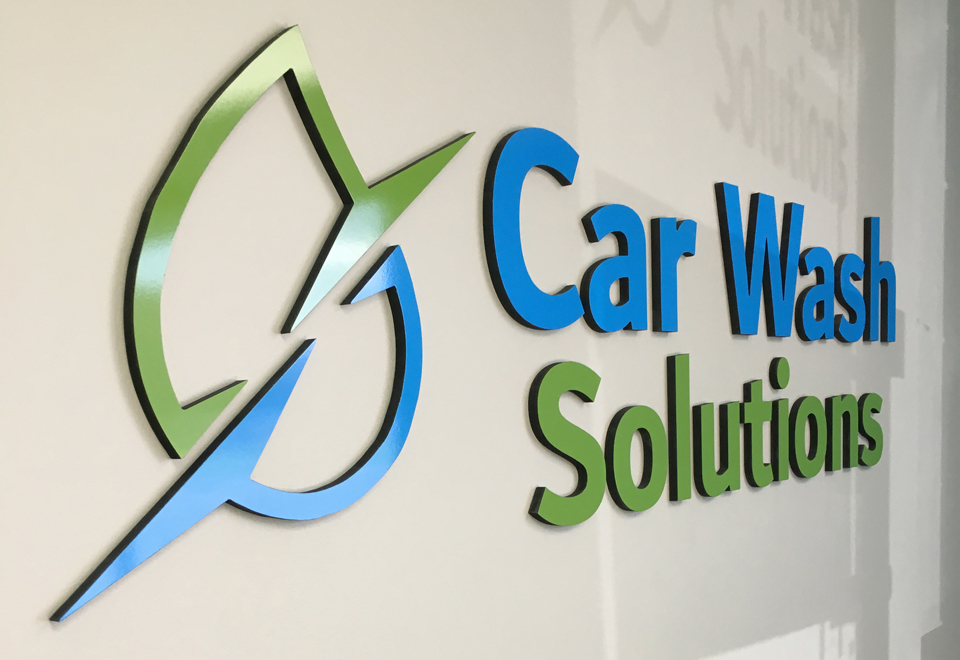 Comprehensive Design Services to Improve Your Image
Whether your business is large or small, leaving a good impression is important. iSignz & Awnings offers a wide selection of in-house services to help you create a unique design that will catch the attention of customers.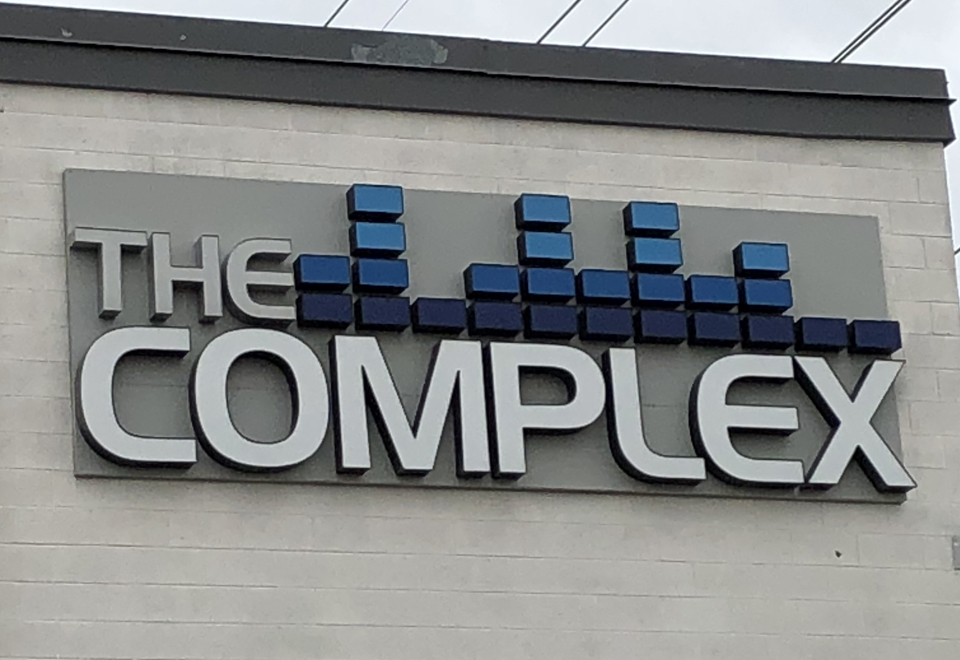 Custom Signs
Go Solar Powered! We have options available for you.
From design, fabrication, to installation, iSignz & Awnings can provide a custom sign package to match your business's image.
Awnings
For our commercial awnings, we will use your choice of fabric and graphics. The materials we use can support any design while providing all the functionality that your business needs. With us, you can have a cost-effective way to enhance your brand's image and visibility.
Electronic Displays
Lights and Motion Attract Attention
Good advertising is key to increasing foot traffic and sales. Whether you call it an electronic message center, digital display, reader board, or an electronic or LED sign, it is undeniable that an electronic display provides effective on-site advertising. You can create branded messages through the sign's bold graphics, vibrant animations, and changing content. With an LED sign, you can deliver eye-catching messages to your customers.
Sign Service and Repair
Eco-Friendly LED Lighting Retrofit Solutions for Signs and Parking Lot Lighting
At iSignz & Awnings, we repair all types of signs and parking lot lighting on a time and material basis. We have LED lighting components that transform existing and expensive neon, fluorescent, sodium vapor, and metal halide-illuminated signs and lights into energy-efficient lighting sources. Additionally, we offer maintenance agreements to keep our products illuminated and functioning properly.
Warranty
One (1) Year Full-Service Warranty on All Custom Signs, Awnings, and Electronic Displays
Five (5) Year Parts and Labor Warranty on select LED lighting components
Five (5) Year Parts Warranty on All New Electronic Displays
Areas We Serve
Our in-house services cover Utah, Wyoming, and other surrounding states.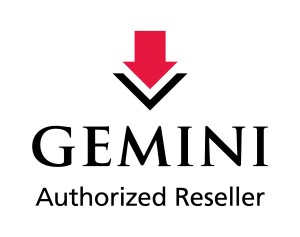 Our Promise
From our management team down to our employees, each individual at iSignz & Awnings has competent experience in the industry. No matter how big or small your project is, we will take care of all the work for you. Drop us a line today for inquiries.